Find out the best murder mystery party prizes to present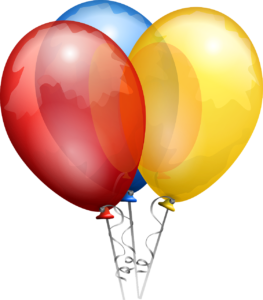 Mystery party prizes are optional, but you may like to have some prizes available to give to the people:
who guess who did it
with the best costume.


You can reduce the number of people you have to give a prize to by asking for details as to who, how and why the person did it.
If you do have prizes, you should let people know they exist just after you read out "The Rules".
Tip: Don't assume that only one person will guess who did it. It is best to have a prize you can divide up (e.g., a box of chocolates or a bag or box of Turkish Delights) or lots of small gift cards. If no one guesses correctly, divide the prize up amongst everyone.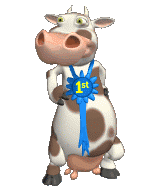 If you have a color printer and some T-shirt transfers, you may like to download and print out some of our special T-shirt logos and give them as prizes (see below). These are free to download.
Typical mystery party prizes
There are two main types:
I had the best costume
I worked out who did it.


Both are available to download for free in either black and white or color. Click on the underlined filename below to download it. Wait until it displays on your screen. Save it to your hard disk by clicking on the Adobe disk icon (just above the text) and print it when you want it. There is no password required.
Versions
Our Games Are Perfect For