In the past a Halloween party often found people wearing masks to disguise their identity by hiding their eyes. Now, with the Pandemic, we have to wear masks to hide our face and nose. But it can still be fun!
Which is the best mystery party for a family Halloween?
If your party has a variety of ages, we recommend "Mystery In The Library". We have a number of different versions to suit a wide range of numbers of guests. There is also a video friendly version for 8 guests.
If you prefer to have people sitting around in a circle (with a distance of 6 feet between couples and family members), we recommend the Standard bundle which has versions for 10 up to 16 guests. Or if you aren't sure how many may show up, you could use the play version as it is more flexible and able to cater to last minute guest list changes.
If you prefer a more informal format, you could use the meet and mingle format for 17 to 30 guests and just let everyone mingle in an outside setting or a large hall so that there is plenty of room for people to spread out. You may need a microphone for the reading of the reports at the end.
See some photos of people's parties using this Halloween party kit: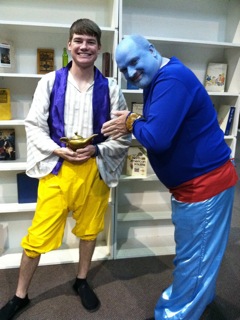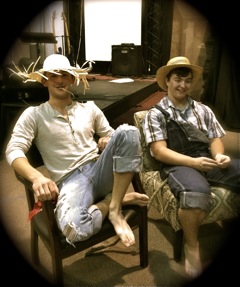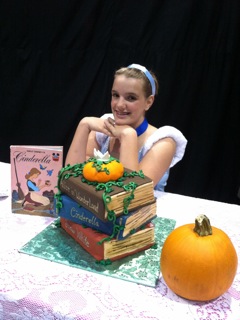 Which is the best mystery party for friends for Halloween?
We recommend "Celebrity Celebrations" if you would like it to be a murder mystery or "The Superhero Mystery" if you would prefer a mystery not murder kit. "Celebrity Celebrations" is available in different versions for 8 to 104 guests. "The Superhero Mystery" is available in versions for 10 to 30 guests.
"Celebrity Celebrations" doesn't have a traditional Halloween party plot. There are no ghoulish characters or Witches, Mummies or Zombies. The only Halloween type element is that the victim loved bats and so someone arranged his body so it looked like a bat.
This kit is lots of fun because of the celebrity characters. Who doesn't like being Elvis or Marilyn Monroe for a night? It gives you a great opportunity to ham it up and have some laughs. You can take breaks and have people mime (or sing) along with the hit records these celebrities are famous for. Sing your heart out Janis Joplin!
Here are some "Celebrity Celebrations" Halloween party photos: